Here at Optical Designs we work with you to create the right look and feel to your website. We don't get into the coding and the technical part of  creating a website from

it's foundations. We can help you to simply create a website that is right for you using the tools of a web developer (IE. Wix) and your ideas we can create your perfect website that sums up your look and style that will be perfect for any product.
We also have a bundle deal where if you're rebranding or starting brand new, we can help to make your design and website to create a beautiful theme throughout your brand, a consistent theme that you would carry through your whole business and online presence.
In addition to this, if your product is a physical object/creation, the Ultimate Bundle is available!. This includes:
1hr FREE product photoshoot (high res of chosen final images for you to use however you wish)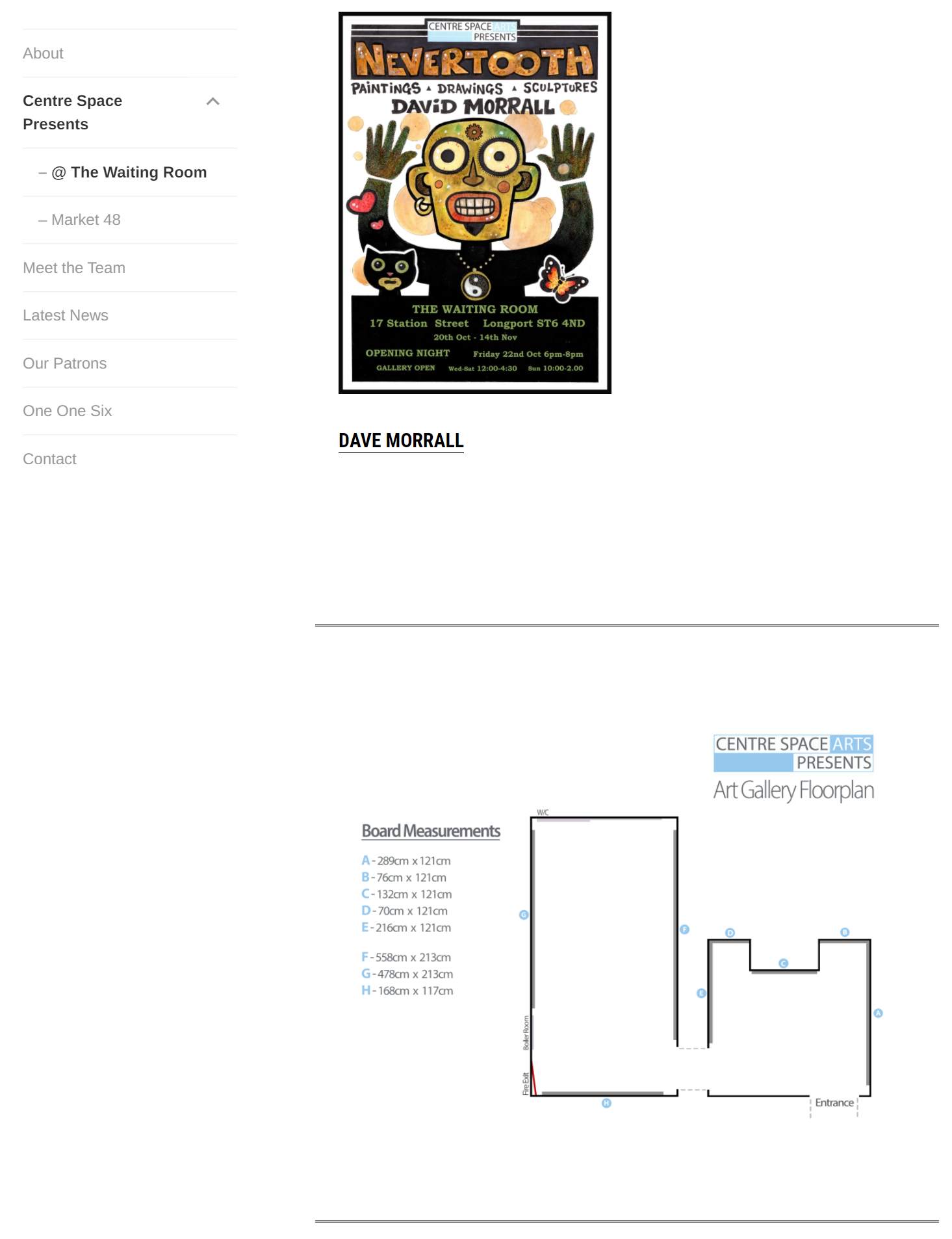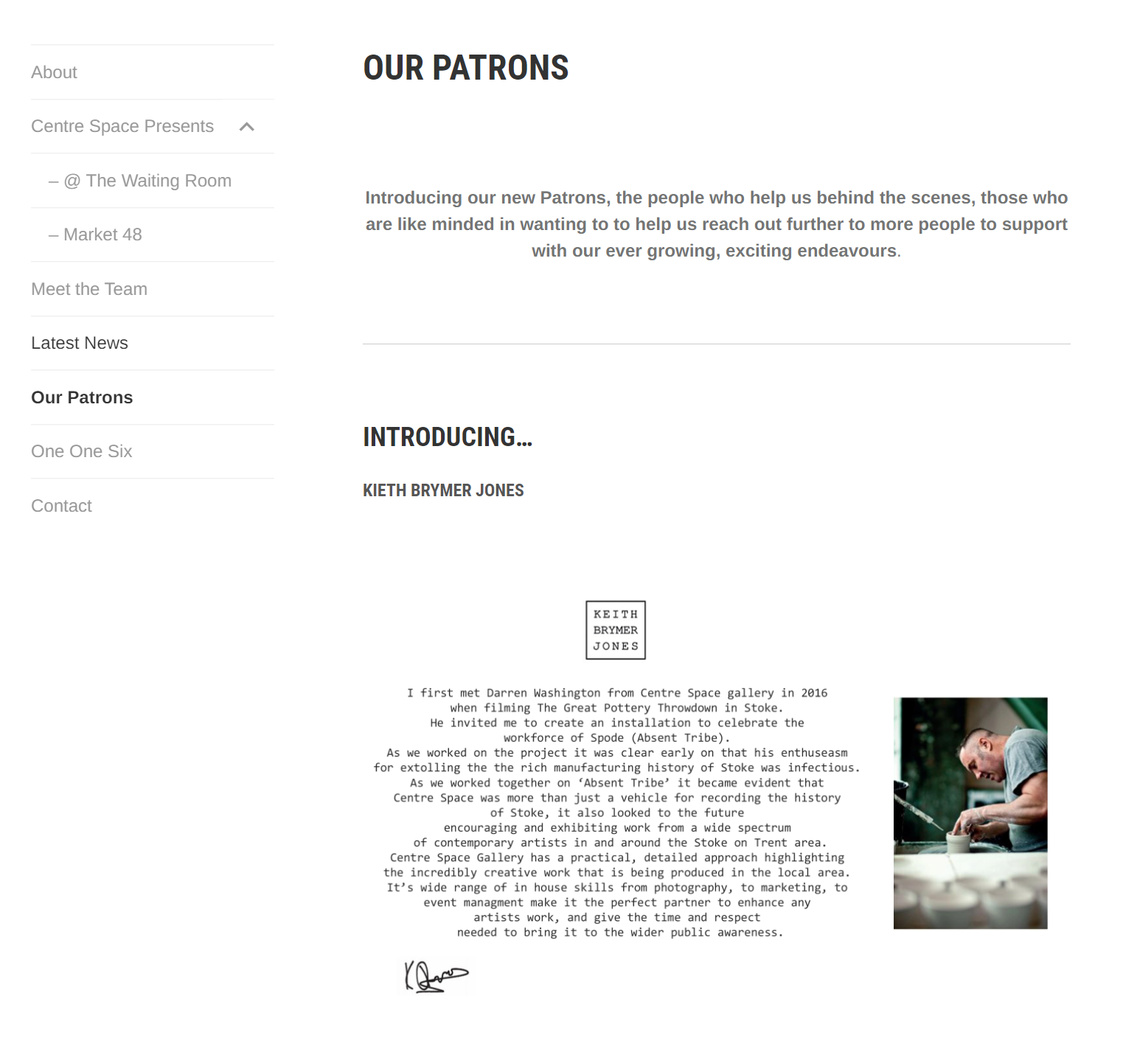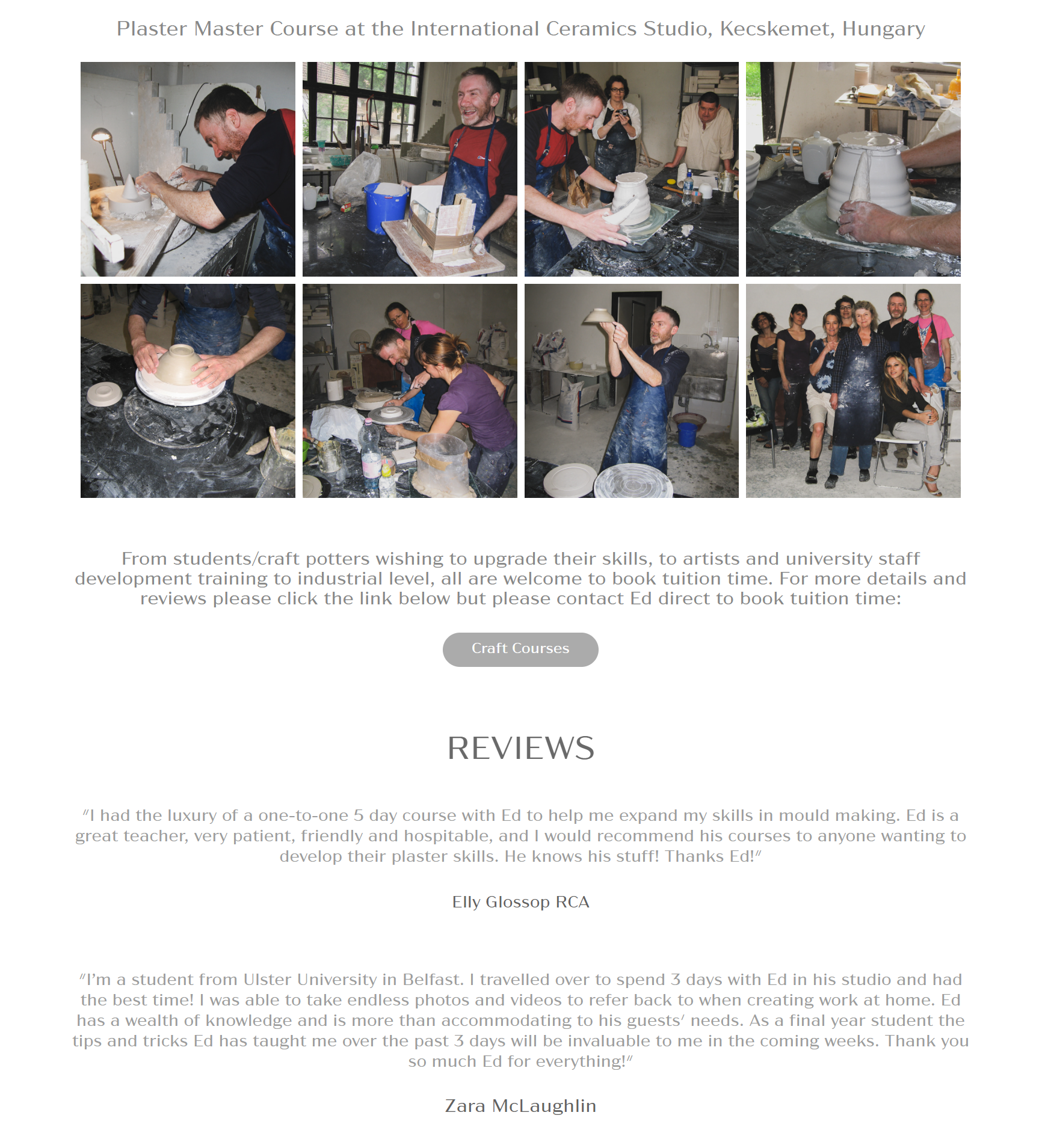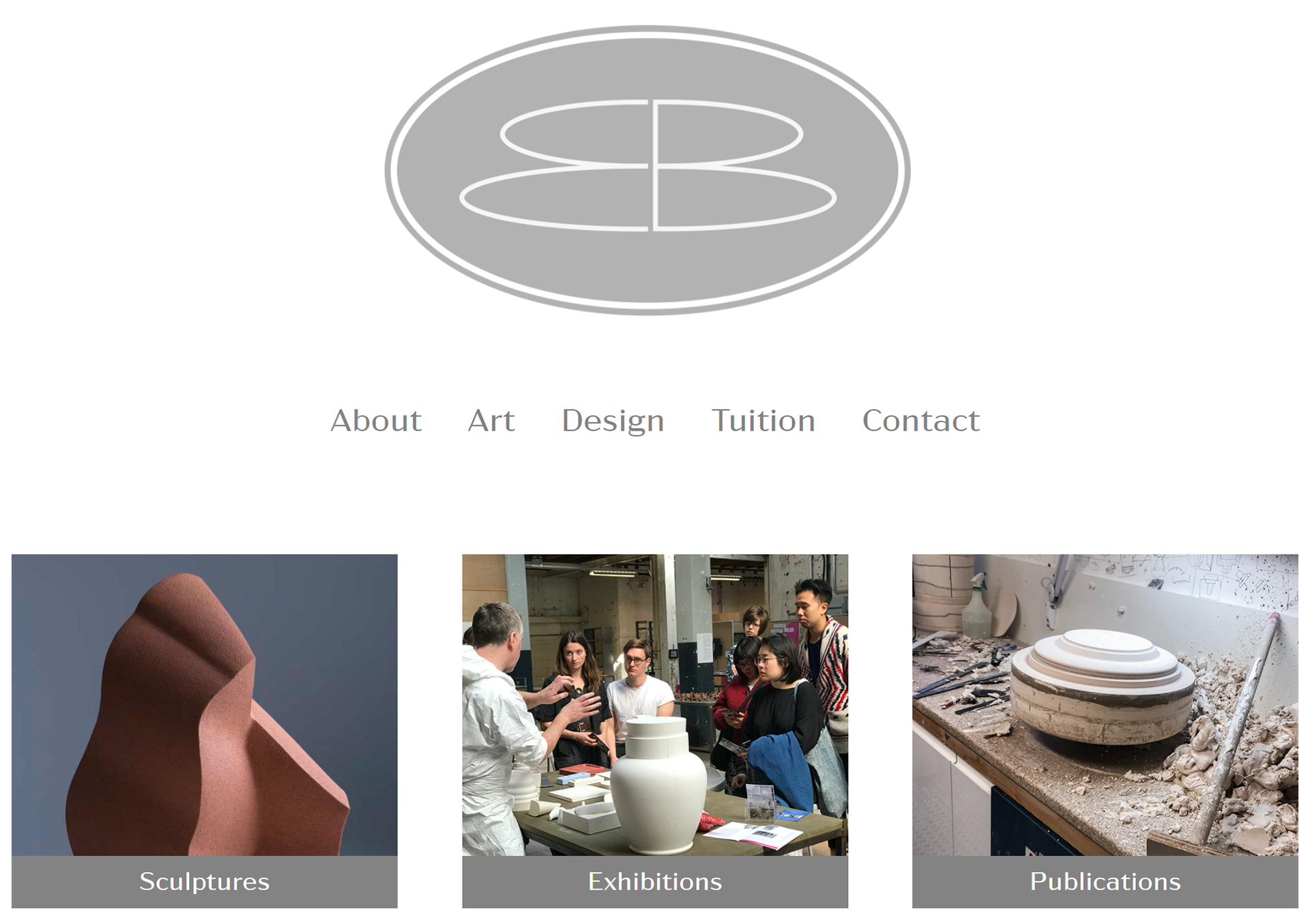 However we are always up for a new challenge of learning something new